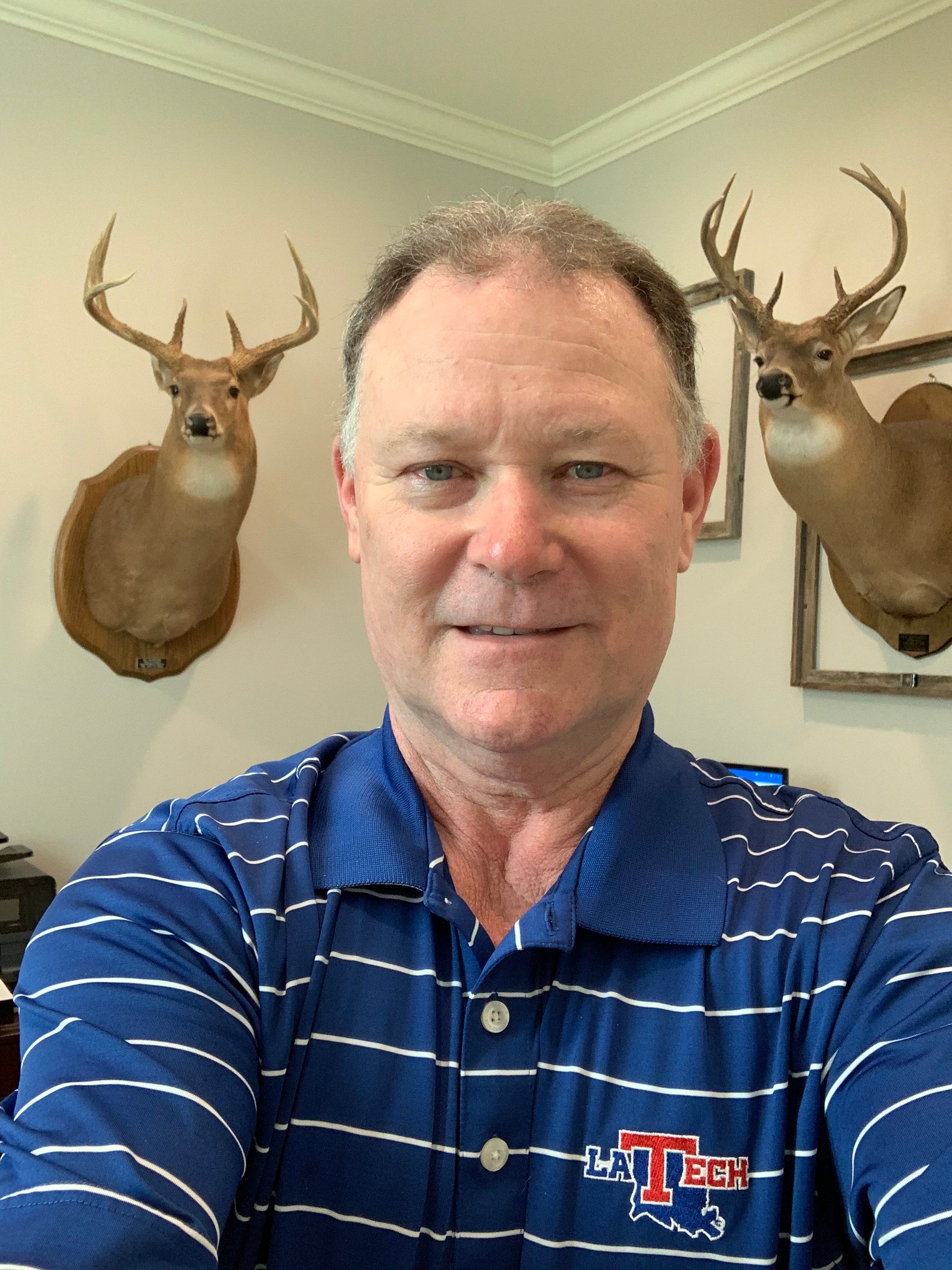 Sioux Rubber has been in Sioux City, Iowa for more than 60 years. It is where our headquarters are and where we manufacture all of our Endurawear rubber and urethane products. But, that doesn't mean all of our business is centered in the Midwest. For example, say your operation is in Louisiana or Arkansas and you think Sioux Rubber may have a solution for your impact or abrasion issue. No problem. Bill Roundtree will come to you.
For the last year, Bill Roundtree has been introducing Sioux Rubber's products to the paper mill industry, mining industry and glass industry across a large part of the southern United States. Bill is an independent sales representative, based in northern Louisiana, whose territory includes Arkansas, Louisiana, Mississippi, Oklahoma and Texas.
He has been working to get Sioux Rubber's products, like rubber covered rollers, in front of companies that haven't used it before.
"I want to expose customers in the paper mill, mining and even glass industry to using Sioux Rubber as an alternative," he said. "Both the paper mill and mining industries can take advantage of rubber covered rollers, but the glass industry also uses a protective rubber coating or urethane coating on some of their equipment."
Bill says that while Sioux Rubber's rubber covered rollers were the initial reason he signed up to sell for Sioux Rubber, he's also found companies in these industries interested in urethane equipment coverings and clamp pads.
Bill has more than 20 years in the sales rep business. He handles some of the biggest paper company accounts in the country, but his background is in engineering and the paper and steel industries. He earned a Mechanical Engineering Technology degree from Louisiana Tech University in 1984 and after graduation, he went to work in the engineering department at a paper mill in West Monroe, La. He stayed on for five years before becoming the first engineer hired at a German roll repair facility, now Voith Sulzer. From there, he managed a machine shop for Scapa Rolls for about four years before starting his own company, Bill Roundtree & Associates LLC . His company, for which he is president and owner, provides troubleshooting for mechanical problems for the paper mill industry and provides companies with mechanical experience and contacts.
Bill not only brings a wealth of experience to the Sioux Rubber team, but he's passionate about making connections with potential clients.
"I am available to go anywhere in that territory to look at anything they have for Sioux Rubber. I'm boots on the ground. With a phone call or email, if they've got a question about if a Sioux Rubber product will fit an application in their facility then I'm a phone call away. I can come look and we can figure it out."
Contact Bill at broundtree@gmail.com or call 318-513-2480.