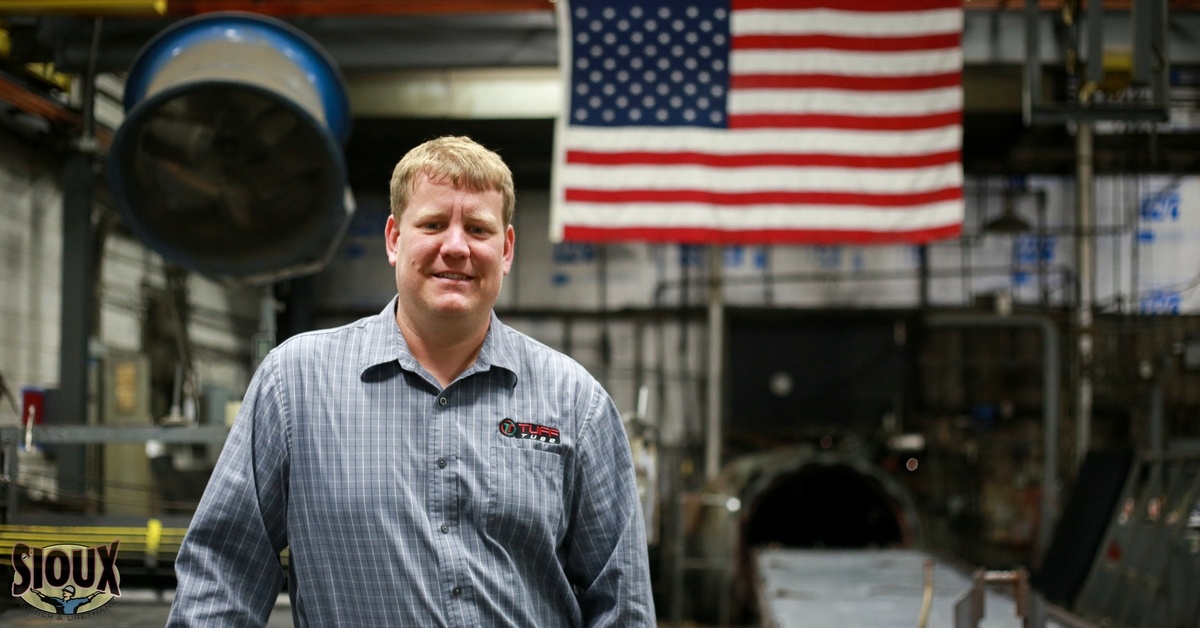 Derek DeGroot started his career with Sioux Rubber & Urethane in 2005 as a fabricator, who appreciated working for a small company in a small town environment. "Even though we've grown a bit since I started, we've always been a company that takes pride in our employees and the work we do for our customers."
After working at the plant for almost ten years, DeGroot leveraged his experience, product knowledge, and people skills to step into a sales position. "My favorite job about being a Sales Manager is being able to travel and meet people," says DeGroot. "I like taking a problem or issue that one of our new or current customers is having and then applying a solution with one of the Sioux Rubber's products. Having worked with the products from the beginning, I know they have the potential to be real game-changers for companies."
"We are a family-owned company with strong Midwest values," he added. "Hard work, and pride in that work, translates to any corner of the country and to any industry, which is why we have such great relationships with our clients, both locally and nationally."
Learn more about our products here.