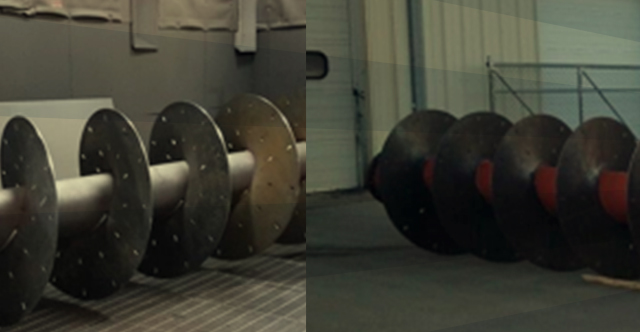 Read More
Topics: Abrasiplate, Sioux Rubber & Urethane Team, Urethane Products, Rubber, Abrasion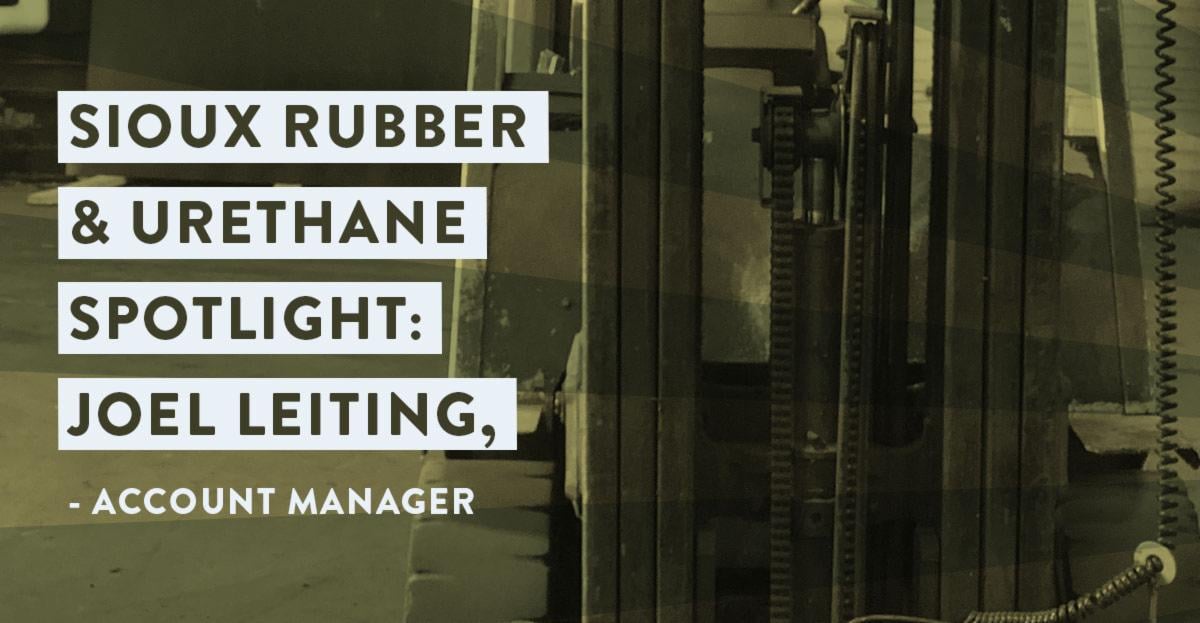 Creating solutions for their customers is the number one priority for the folks at Sioux Rubber & Urethane. Our team is always on the lookout to see how rubber and urethane can solve our clients' issues from the obvious (die cutting boards) to the unique (custom abrasion solutions). Sales Manager Joel Leiting is the newest member of that team.
Read More
Topics: Abrasiplate, Clamp Pads, Sioux Rubber & Urethane, Sioux Rubber & Urethane Team, Tuff Tube, Abrasion, Corrosion
What you may already know is that Abrasiplate™ is a rubber-faced plate that protects metal surfaces from the abuse of abrasion, corrosion, friction, and impact. You may also know that studies have shown protected metals can last up to 10 times longer than unprotected metals.
Read More
Topics: Abrasiplate, Rubber Products