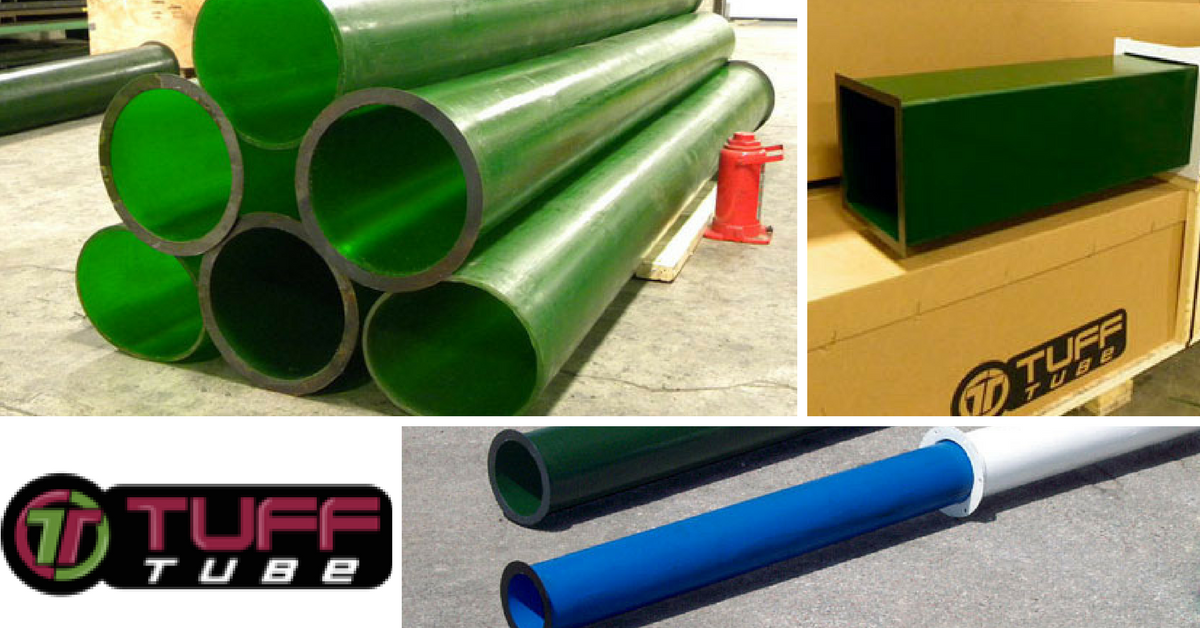 There are many unpredictable elements to working in the seed and grain processing industry. Hail can decimate entire fields. Droughts can dry up yields. Failed equipment can eat into whatever profit margins there are left. While weather, weeds, and pests are often (if not always) out of our control, there are some factors against which we can predictably guard, and equipment wear and tear is one of them.
Most grain processing equipment is made from steel which, though heavy and resilient, isn't a match for the high yields and tough conditions we've come to expect from seeds and grain. Dried, stone-like grains flowing through a spout at impressive speeds wreak havoc on spouts and elbows, retiring many parts before their time. And that's where our Tuff-Tube® lining system come in.
Our unique polyurethane formula resists abrasions, tears, water, and grease. It reduces noise, vibration, wear, equipment downtime, and maintenance costs. It increases productivity, stability, and machine life expectancy. If you've ever wondered how much more you could be doing if you weren't constantly replacing parts on your grain processing machinery, the Tuff Tube® (and our other polyurethane projects) could help you find out.
The Tuff-Tube® is seamless.
We offer lined spout elbows with a permanently bonded liner that matches up to the Tuff-Tube® liner for total spout protection. This integration eliminates the buckling, pitting, plugging, and peeling problems often found in other tubes and coatings. We simply slip the Tuff Tube® in and cut it to size for a perfect, free-flowing fit.
The Tuff-Tube® is irreplaceable.
We don't spout nonsense (we have the data to back it up). The Tuff Tube® is irreplaceable because it rarely needs to be replaced once it is installed. As we saw in this case study, one of our custom-blended urethane Tuff Tubes® was still going strong ten years and 22 million bushels of soybeans later. This comes after that particular soybean plant was replacing pieces of their equipment every single year. An added benefit to our bolt-free system is that Tuff Tube® liners can not only be easily removed and replaced, but they can also be rotated 120°-180° to create additional wear surfaces.
Our Tuff Tubes® have the unique ability to change the seed and grain processing industry while still being remarkably forgettable. This means you have more time to do what's important for your business while expanding the profit margin for your company, and your clients.
Now is the time to get equipment fitted and ready for the next harvest. Click here to learn more about how Sioux Rubber & Urethane can protect your investments, maximize your productivity, and save you time and money.
Watch Tuff-Tube® Installation [VIDEO]
[widgets_on_pages id="In-copy Call Out"]