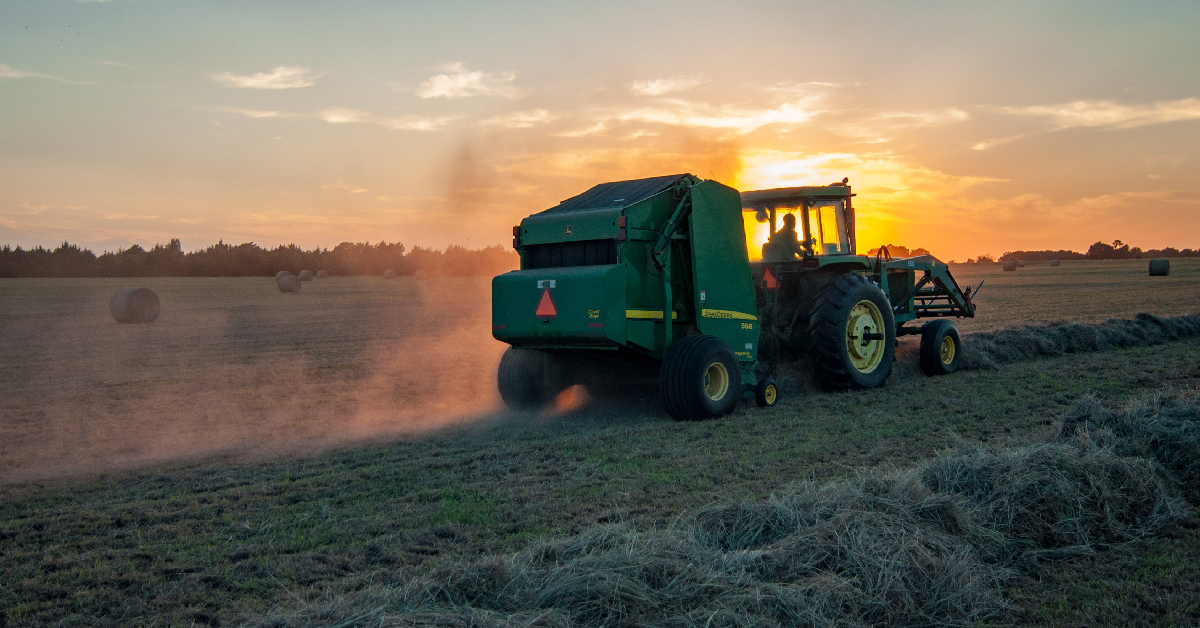 One of the great things about rubber and urethane is that it has the capacity to support a wide variety of industries, with countless creative applications and solutions. Today, we'll take a closer look at agriculture and the many ways our products can provide abrasion and impact resistance in the industry.
Livestock Stalls
Do you work with large animals? Rubber sheets and matting are a great solution for barn, trailer, and stall floors. Prevent slips and falls, keep animals comfortable and protected from harsh winter temperatures, and make clean-up significantly easier with rubber livestock mats. Your animals are an important asset to your farm. Keep them safe and cared for, whether in transit or in their stalls!
Grain, Seed, & Fertilizer Handling
Anyone that works with grains and other small particles knows the extreme wear that spouts endure within just one season! With our Tuff-Tube spout liners, you can say goodbye to costly spout replacements and down-time for repairs. These spout liners slide easily into your existing tube and create a barrier of seamless protection for your spout. Because of our proprietary design, there is no chance of small particles getting between the liner and the spout. You can even rotate the liner for additional abrasion surfaces!
Equipment
The agriculture industry runs on equipment, and you need your tanks, piping, augers, and combines (just to name a few) to function at full capacity. When parts break, you're not only out the money for repairs, you're also losing time and future profits. By protecting your equipment with spray-on urethane, you're ensuring the longevity of all the machinery you rely on most. Industrial urethane coatings can bond directly to your equipment and will flex and shrink with the substrate as conditions and temperatures require. Protect your agricultural equipment from abrasion, impact, chemical attacks, and the elements with spray-on urethane.
Whether you work with crops, livestock, or a little bit of everything, you can rest assured that Sioux Rubber has a solution that will extend the life of your equipment, increase the efficiency of your projects, and keep your animals safe and comfortable. Curious about what Sioux Rubber & Urethane can do for your agricultural operation? Give us a call today to learn more!