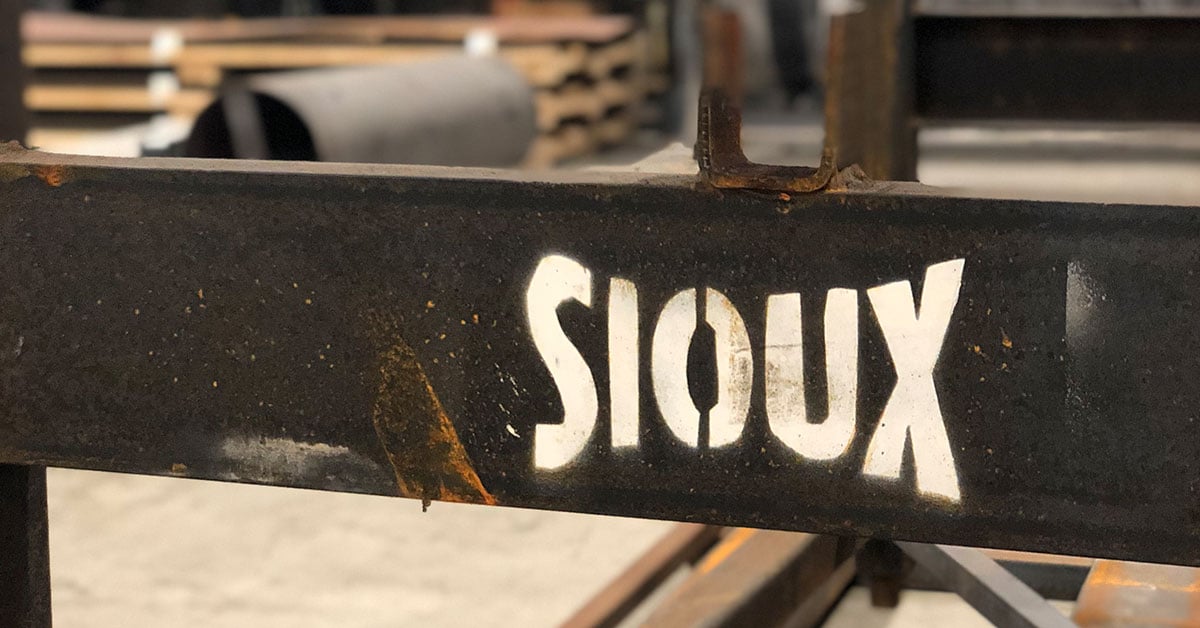 With supply chain issues and various delays impacting industries all over the world, companies need all the help they can get to save money and turn a profit in 2022. Whether your specific challenges are labor, supplies, or….anything at all, we're confident that Sioux Rubber & Urethane brings solutions that can save you both time and money this year. Sioux Rubber was founded more than 60 years ago on the premise of saving businesses money. Our Endurawear Rubber and Endurawear Urethane solutions such as recovered clamp pads, Abrasiplate, HawkPad, rubber-covered rollers, TuffTube, and more, were developed so that companies could get more out of tools and machinery, saving money. We understand that many industries are watching every penny right now. Spending a little bit on protecting your equipment right now will save you thousands of dollars in the long run!
Here's how the process works:
Reach out to one of our team members.

We know our stuff. Not only do we have a reputation for high-quality rubber and urethane applications, but we've specifically developed our unique Endurawear blends to meet our customers' needs. We can give you recommendations for the best in-stock option for you, or guide you through custom options.

Get a personalized quote.

Our conversation with you will give us a good understanding of the product or solution that you need. We will ask plenty of questions to better understand so that we can provide a thorough quote! We will find out the dimension of the product and determine the best use of rubber/urethane depending on the application and the environment. Typically, our inquiries receive a quote within one business day!

Set up an account with us.

Our process is super simple. We ask for some basic information and credit references. Typically, new account set-up is complete within 1-2 business days.

We manufacture your product.

All Sioux Rubber products are manufactured at our Sioux City, Iowa facility. We pride ourselves in superior craftsmanship, top-quality results, and quick turnaround times. You're not going through some big OEM corporation with a backlog of projects. You're working with us, and we're upfront and honest with our production timelines. We understand that you want to get up and running as soon as possible, and we work hard to make that happen.

Enjoy your savings and extended equipment life.

Our products are designed to make your machinery last a long time. Because our Endurawear Rubber & Urethane reduces/eliminates abrasion, corrosion, and impact issues, your machinery is less likely to break down or need to be replaced. Sit back, enjoy the functionality of your applications, and watch the savings roll in.



These days, every dollar counts. Make the most out of your business expenses by putting them toward solutions that will save you time and money for years to come. Curious about our products? Reach out for a quote today!