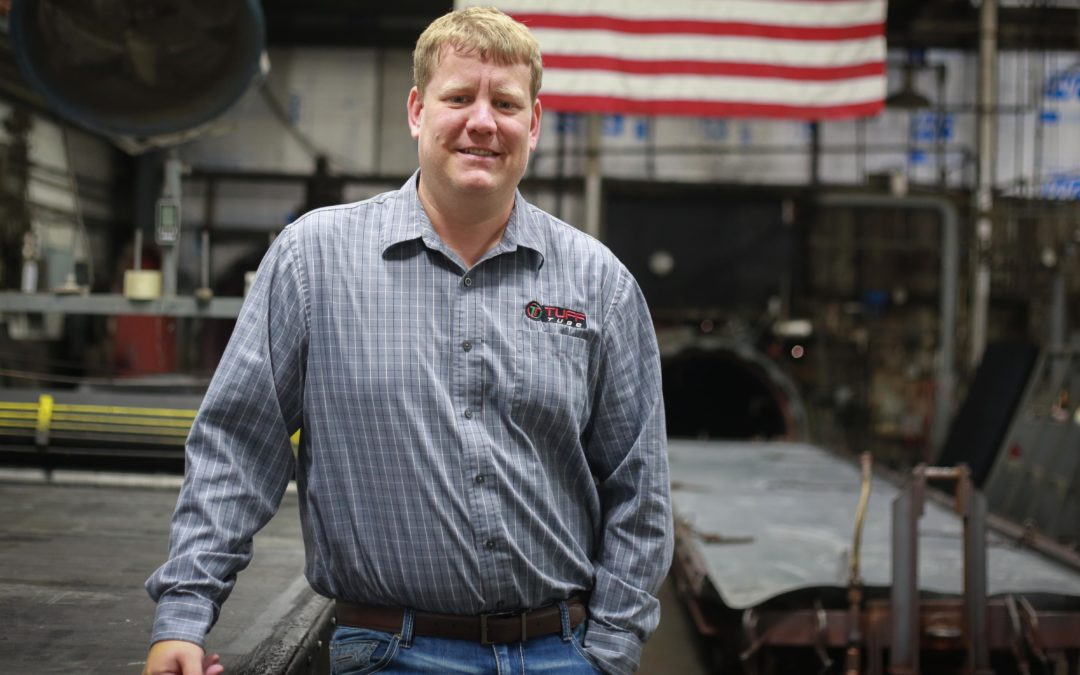 When it comes to production lead times, Sioux Rubber & Urethane is hard to beat. If your timeline is tight, we're the ones to call. We sat down with Derek DeGroot, Senior Sales Manager, to discuss the Sioux Rubber advantage and how we set ourselves apart from the competition.
Shorter Lead Times
We understand that downtime is costly for our customers. Because we are a small business, we're able to be nimble and creative in order to meet tight deadlines. We keep our best-selling standardized products in stock and ready to ship. For custom creations and unique items like the HawkPad, we also outpace the competition. Take clamp pads, for example: A standard project of stripping and recovering a set of clamp pads will take us 3-5 days. Competitors have quoted lead times of 6 weeks for the exact same project!
"Not only is our lead time incredibly short, but we're also on the low end of what a strip-and-recover would cost. We've actually had a distributor tell us that we need to raise our prices!" says Derek, "No matter what we're doing, it will be tough to beat us on lead times. Even on the products where we are slightly more expensive, we give our customers a great product and the ability to be up and running sooner," he adds.
Flexibility & Expertise
You might assume that it is best to go back to the original manufacturer for repairs and replacements, but that often results in lower-quality parts and prolonged lead times. Even though we're not the original manufacturer of your equipment, we have all the capabilities to replicate any parts and get it back to you faster.
Derek says, "Because of our smaller size, we're extremely flexible. Often, our competitors won't even consider custom or small-scale projects. We have no minimum requirements and rarely say no to taking a look, no matter the size or scale of a project. We like to establish a relationship with our customers and create trust. 99% of the time we say 'yes', without knowing the details of the job. We know we can handle it."
It's true- we can handle it. The average tenure of our employees is 12 years, which makes for a lot of experience and knowledge under one roof. Because we're confident in our capabilities and experts in a variety of applications, you can trust our process, our pricing, and our production timeline.