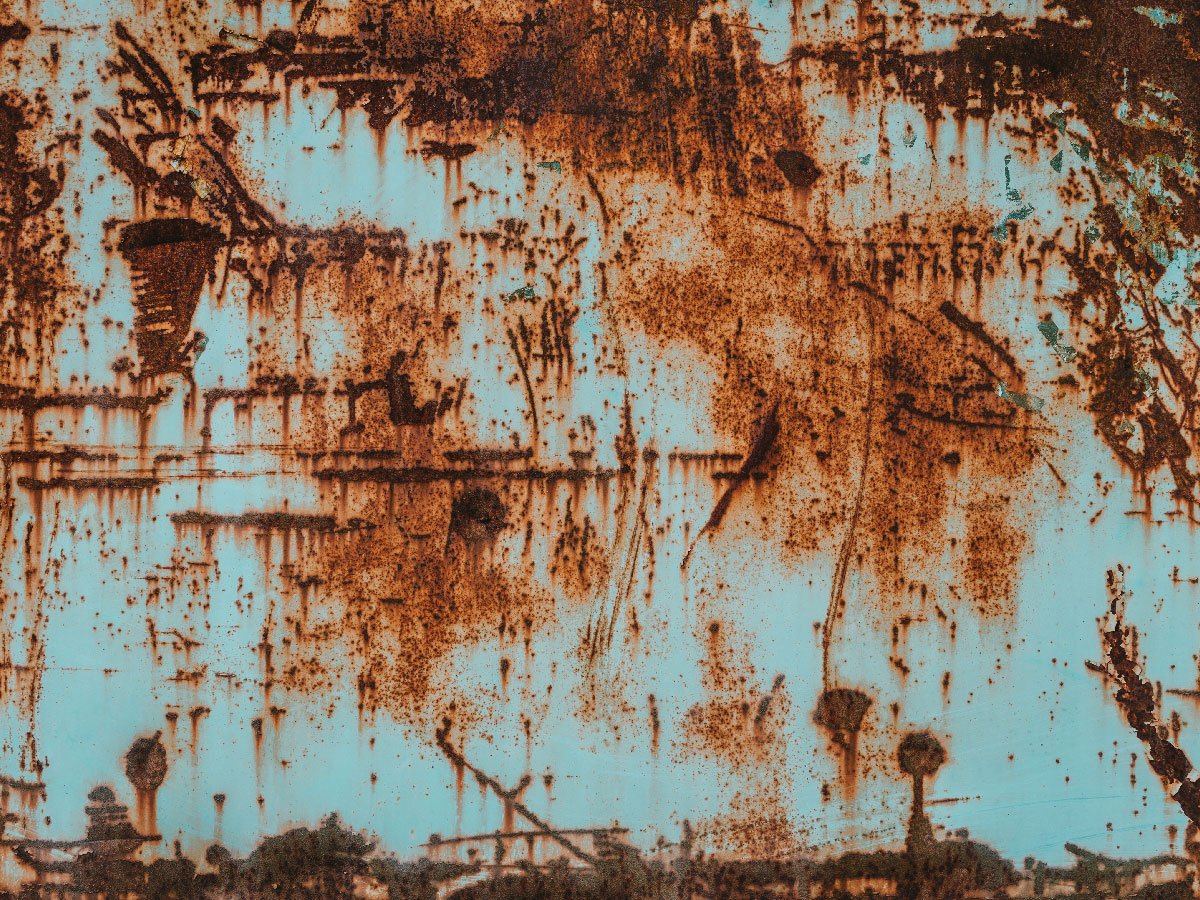 We've all felt the chill in the air, and there's no doubt about it: winter is right around the corner – whether we are ready or not! Severe temperatures, ice, and snow make for harsh working conditions that can severely impact operations for a variety of industries. For two or more months per year, your gear has to stand up to the winter elements without slowing down. Curious how you can protect your business, guard against winter-related damages, and maintain productivity? Look no further than Sioux Rubber & Urethane!
Below-Freezing Temperatures
Here in the Midwest, we experience some bone-chilling cold. Fronts of below-freezing temperatures often last for days or weeks on end. When these temperatures hit, it's important to be mindful and aware of how you are operating, storing, and protecting your equipment from the cold. Remember: exposed substrate is vulnerable substrate. Adding a rubber or polyurethane lining will protect your equipment, helping it function better all year long. Endurawear, our patented polyurethane blend, is formulated with unique properties that allow it to flex and bend along with the change in temperature. Unlike other linings or coatings, it won't snap, flake, or chip when temperatures swing. Instead, it will expand and contract as needed in order to provide ultimate protection from the elements.
Salt
Salt is used in excess to treat the roads during icy conditions, and don't get us wrong, we're thankful for that. While solving one issue (slick surfaces), it creates another issue: corrosion! Salt leaves behind a corrosive film that wreaks havoc on metal and paint-finished surfaces. Fortunately, urethane coating provides the perfect protection against salt corrosion. Worried about your vehicles and equipment being damaged by road salt this winter? NOW is the time to bring them in for a urethane coating. We offer linings and spray-on options that coat just about anything with a protective layer designed to set your mind at ease.
Winter isn't for the faint of heart, but preparation can help. Contact us today to make sure your equipment is winter-ready with our coatings (including flexible coatings) and liners that will help keep the corrosion and harmful temperatures from slowing you down. There's still time before the brunt of winter arrives, so don't delay! Call us today for a quote or to learn more about the best corrosion-resistant coatings.