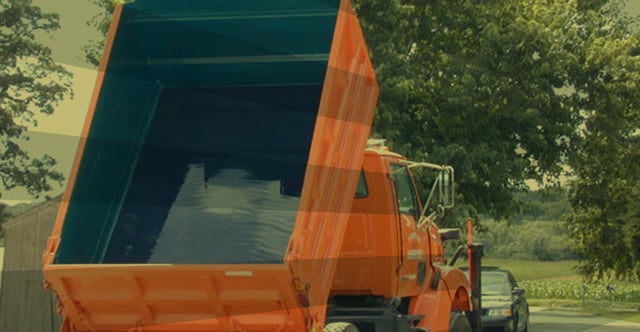 It may be summer, but learning about the awesome properties and abilities of urethane should never take a break. Polyurethanes mimic the traits of both plastic and rubber to create a product that offers both superior abrasion control and impact resistance. Polyurethane is a mixture of two (or more) liquid chemicals, a prepolymer and a curative, that when combined at the proper ratio and temperatures produce a chemical reaction resulting in a solid finished product.
Urethane has Varying Degrees of Hardness
One of the most common variants in polyurethane is its durometer or hardness. Polyurethane can be cast as soft as a 20 Shore A (like a rubber band) up to a 90 Shore D (for example nylon or a military combat helmet). This is one of the first things a manufacturer will ask for when replacing a polyurethane part.
Urethane Comes in Different Forms
Urethane can be produced in different forms including elastomers and coatings. This means we can spray it or use it as a sheet product. This adaptability makes urethane the perfect product to use for custom jobs. For example, spray urethane can be applied to almost any substrate including steel, aluminum, stainless steel, concrete, wood and fiberglass, making its applications endless. Plus, numerous additives can be introduced to polyurethane to change its appearance and characteristics. Additives can be as simple as pigment added to change its color and as complex as graphite, fiberglass, Kevlar, ceramic chips, etc. to improve various characteristics.
Urethane Performs Great in the Cold
Urethane does much better in the cold than rubber. When the temperature drops, rubber may break down, but urethane keeps doing its things. If you have a piece of equipment that needs abrasion or corrosion resistance – and it will be exposed to the elements – you may want to consider covering it with urethane.
Our Endurawear Urethane Products
All of our urethane products are made with our proprietary blend of Endurawear Urethane. We blend and customize Endurawear Urethane to provide excellent impact and abrasion resistance for plates, pulleys and liners. We use it for some of our most innovative products including Tuff-Tube® and HawkPad®. Our HawkPad® features a unique bonding of multi-layered hardwood to our custom blended Endurawear Urethane which allows it to last three times longer than traditional gum rubber press pads. The Tuff-Tube® lining system is a patented urethane spout liner which reduces the abrasion of grain, seed and fertilizer handling, extending the life of your equipment.
If you are interested in seeing what this amazing product can do for your business, contact us today and we'll tell you exactly how you can implement its many uses to save time and money.