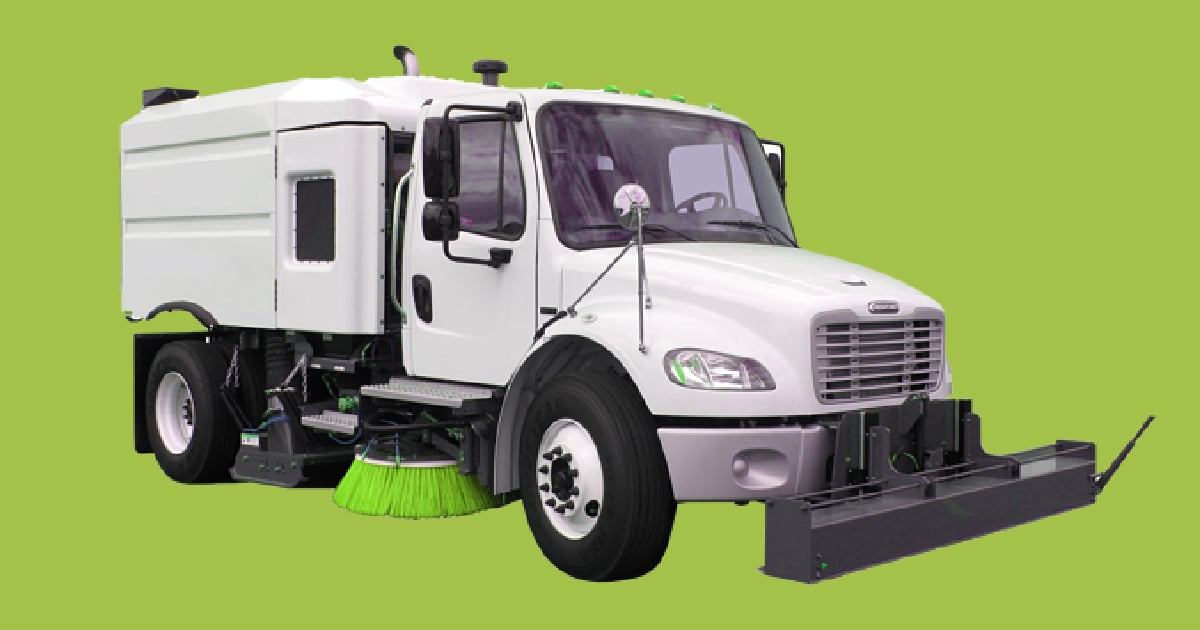 Street sweepers slowly move along roads and through neighborhoods, so we sometimes forget that they are complicated machines doing an important - and risky- job. These vehicles spend all day sweeping up gravel, sand, salt, and other debris at up to 4000 revolutions per minute. You can imagine the wear and tear. These particles can cause extensive abrasion and impact issues, enough to put an entire street sweeper out of commission.
Street Sweeper Solutions
Fortunately, Sioux Rubber & Urethane offers several product solutions that will dramatically reduce the abrasion damage caused by small particles during the street sweeping process. Blower wheels and housings take the biggest hit, and we manufacture rubber encapsulated expanded metal sheeting that is used to line and protect internal compartments from abrasion and wear.
Simplify Maintenance
The last thing you want is to have trucks broken down and gathering dust, requiring costly repairs and sometimes even replacement. We understand the situation that our customers are in, so we've designed all of our rubber and urethane solutions to be simple to install and straightforward, maximizing time and getting you back on the road faster. This is why we created a bolt-in lining that is perfect for the housings and blower wheels of a street sweeper. Bolt-on linings made with our rubber encapsulated expanded metal sheeting are built to last multiple times longer than regular unlined housings. When the rubber begins to wear after significant use, there is no need to jump through hoops or have your truck out of commission for weeks. It is quick and easy to bolt in an all-new liner and be back on the road in no time.
Not Just for Sweepers
Even if you don't operate street sweepers, it's likely that you operate equipment that is susceptible to wear and tear caused by abrasive elements like sand, gravel, mining slurries, and other debris. Sioux Rubber & Urethane offers a broad range of customizable and economical solutions that will keep you up and running longer. Whether it's our standard AbrasiPlate rubber-faced steel plate, a custom installation of vulcanized rubber linings, or cast-and-sprayed urethane, Sioux Rubber & Urethane has the expert knowledge and materials to make your equipment tough enough to withstand whatever you throw at it.