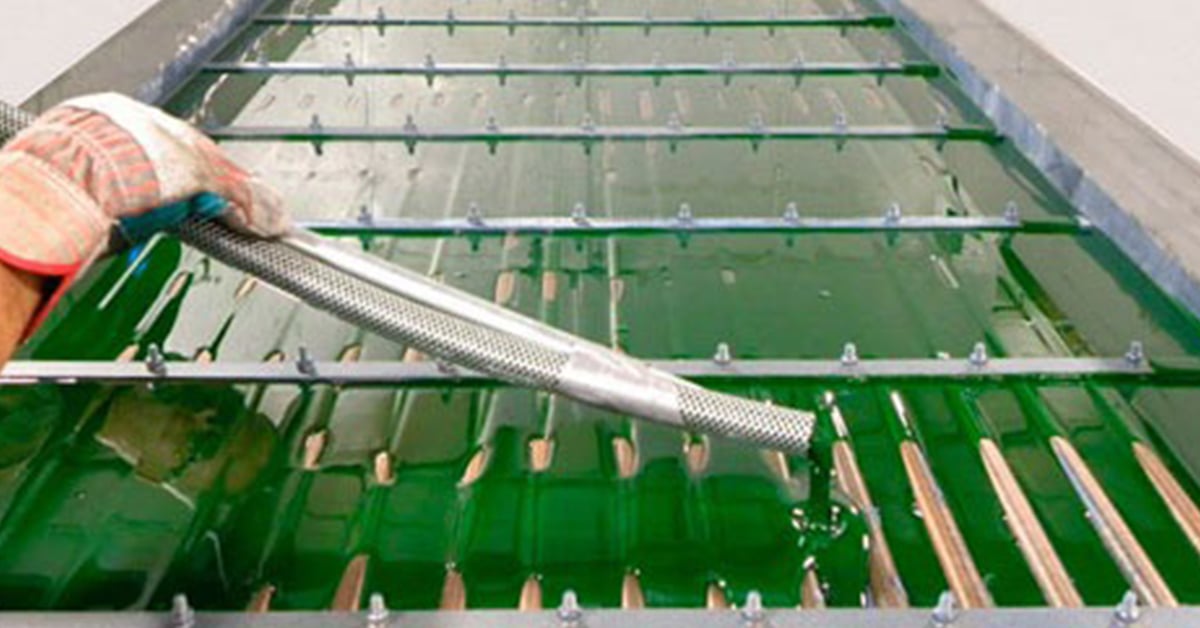 Urethane and rubber are amazing materials. They are used in a variety of products from footwear and insulation to rubber bands and tires. We use urethane and rubber for coatings, coverings, and molded products because it is so great at absorbing impact, reducing abrasion and resisting corrosion. One of the reasons urethane and rubber are so versatile is due to their varying degrees of durometers.
What is Durometer?
Durometer is one of several measures of the hardness of a material. Hardness may be defined as a material's resistance to permanent indentation. The durometer scale was defined by Albert F. Shore, who developed a measurement device to measure Shore hardness in the 1920s. The term durometer is often used to refer to the measurement as well as the instrument itself. Durometer is typically used as a measure of hardness in polymers, elastomers and rubbers.
Common Durometer Levels for Urethane
One reason why urethane is amazing is it varies widely in durometers. Polyurethane can be cast as soft as a 20 Shore A (ex.: rubber band) up to a 90 Shore D (ex.: nylon, military combat helmet). This is one of the first things a manufacturer will ask for when replacing a polyurethane part. We spray urethane, in varying degrees of hardness, on pulleys, rollers, frame rails, hoppers, tanks and linings. We also mold urethane in multiple durometers for our Tuff-Tube and Hawkpad products.
Common Durometer Levels for Rubber
Available durometers of rubber are as varied as the types of rubber themselves. SBR (Styrene-Butadiene Rubber) is the most common type of synthetic rubber in use today and comes in a variety of durometers with around 60 shore "A" being used most often on drive rollers, pulley's, impact bins/pads and skirt boarding. It has very good impact and abrasion resistant characteristics. We use SBR on our recovered clamp pads, rubber impact bars and our Abrasiplate rubber-faced plate.
Natural rubber offers low cost corrosion and abrasion protections in a highly-resilient, 40 to 50 durometer. Soft natural rubber is available in red or black if color contamination is a consideration. Typical applications include pump housing, fan systems, lining, and parts tumbling barrels. Constant to intermittent temperature limits are 150° to 180°F.
Sioux Rubber and Urethane has been developing and manufacturing urethane and rubber products for more than 60 years. We understand the many variants of our products and can help you figure out the perfect solution for your abrasion, corrosion and impact issues.