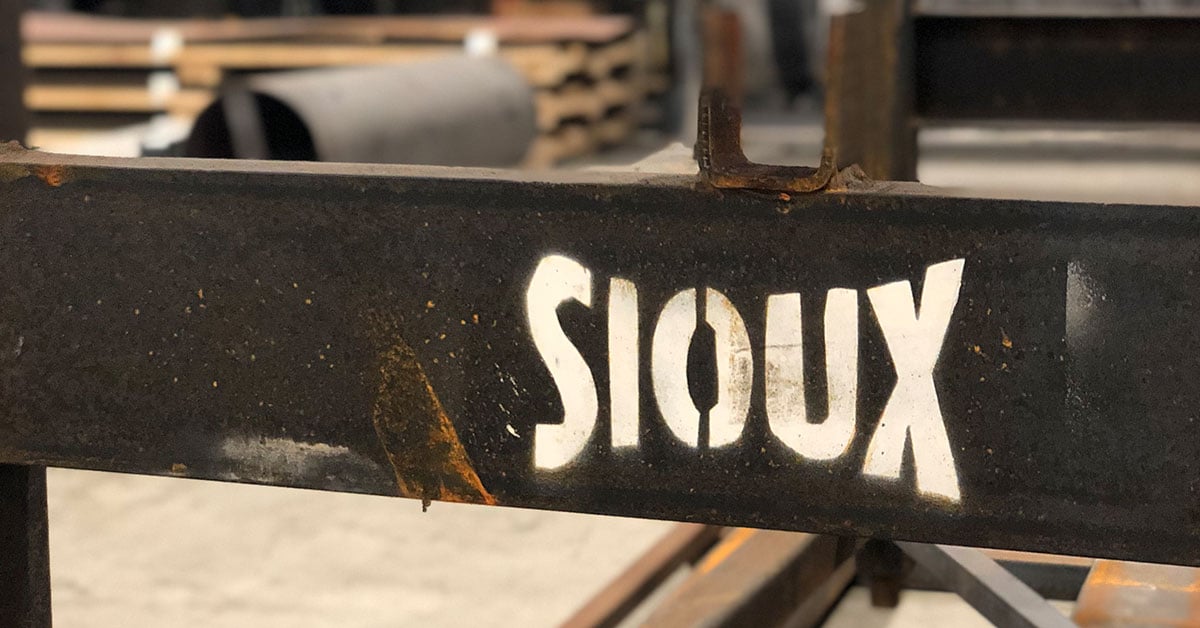 Here at Sioux Rubber & Urethane, we tackle it all; whatever it takes to fight abrasion, corrosion, and impact damage on equipment of all shapes, sizes, and functions – we can make it happen. Some products are custom-built and applied individually, while others are designed to fit industry specs. The rubber and urethane protection that we provide serves equipment from a wide variety of OEMs with one goal in mind: to extend the life of equipment.
Time - How many repairs, complaints, and replacements come through your queue that are due to simple wear and tear? Clamp pads, designed to improve forklift grip, inevitably wear and fade over time. Imagine the time-saving possibilities of recoverable clamp pads that can be easily applied without the headache and hurdles to jump through, or the headache and cost of replacing more parts than necessary. Free up time to attend to mechanical repairs and replacements, focus on your core functions, and let Sioux Rubber & Urethane take care of the rest.
Money - For every OEM, the goal is to have high-performing equipment that functions at its best for as long as possible. Offering your customers a suite of attachments designed to extend the life of their equipment not only improves your sales per unit, but also opens the door for future sales.
Reputation - The last thing an OEM wants is a reputation of endless delays, shoddy products, or minimal customer support. Show your clients that you believe in the longevity of the equipment you produce and care about ongoing partnerships with everyone that uses your equipment. When you offer and recommend rubber and urethane solutions that serve your customers and extend the life of your machinery, you are acting in good faith- and the industry will take notice.
We can help you offer your customers a suite of rubber or urethane attachments that extend the life of your equipment, save you time, improve your profits, and support your positive reputation. Ask us how today!