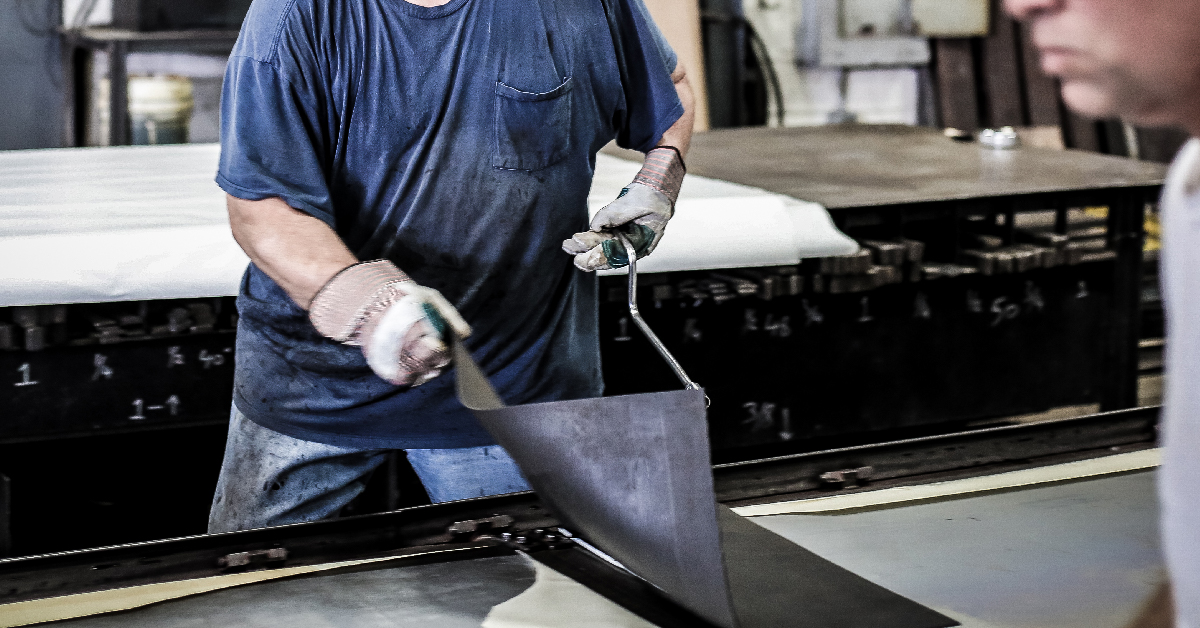 Many of the most popular products we carry at Sioux Rubber & Urethane are made from our proprietary polyurethane blend, EndurawearⓇ. Thanks to a depth of expertise and knowledge when it comes to all things rubber and urethane, we've learned how to customize blends for various applications for our customers. Whether you need something firm or flimsy, colorful or plain, we can create a polyurethane blend to suit your needs.
What is Urethane?
Just consider polyurethane the middle child between plastic and rubber, as it combines traits from both materials that are uniquely useful. Polyurethane is a mixture of two or more liquid chemicals that when combined (at the proper ratio and temperature) produce a chemical reaction that results in a solid finished product.
Customizable
Numerous additives can be introduced to polyurethane to change its appearance and characteristics. This can be as simple as adding pigment for a specific color. We also are able to include additives for specific performance reasons, such as graphite, Kevlar, and fiberglass. One of the most common variants with polyurethane is the hardness, known as the durometer. Polyurethane can be cast as soft as a 20 shore (like a rubber band) or as hard as 90 Shore D (like a military combat helmet) - and everything in between.
Abrasion Resistant
We have perfected our blend to ensure superior impact and abrasion resistance. Polyurethane will bend, while other materials will break.
Multi-Use
We can produce urethane in a variety of forms, including elastomers and coatings. It can be sprayed onto virtually any substrate surface (stainless steel, aluminum, steel, fiberglass, wood) to provide impact and abrasion resistance, as well as poured into a sheet or particular shape. One of our most popular products, TuffTubeⓇ, is a customized shape we've created to support our customers that were in need of spout liners. The adaptability of polyurethane makes it especially ideal for custom jobs; any shape, any size. We've literally got you covered.
Weather Resistant
Many industries work with equipment that is exposed to the elements during the winter months, and those harsh cold temperatures can do a number on your machinery. Fortunately, urethane is incredibly resistant to cold weather and will not crack, snap, or peel. The flexibility of urethane makes it far more weather resistant than plain rubber.
The possibilities are endless with urethane, and it's no wonder that it's seen as a kind of a miracle product. We can work with you to design a custom urethane solution for whatever abrasion and impact resistance you need for your business. Give us a call to learn more!